Do you get an irql_not_less_or_equal error on your Windows 7/8/8.1/10 computer?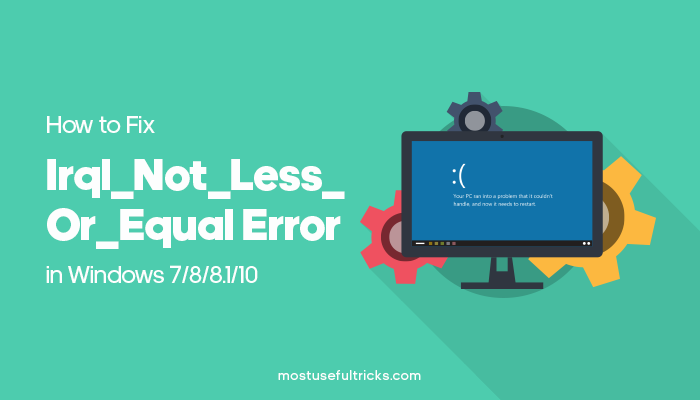 The error can happen due to many reasons, the most common one of which is having a faulty driver.
Most of the times the blue screen of death aka BSOD appears and displays this screen when you install something new. The driver that became faulty will create compatibility issues on your system, thereby giving errors.
Fix irql_not_less_or_equal Windows 7/8/8.1/10 Error
In this article, we are going to explore different methods to fix this error. You can follow each one until you get it right.
Remove All USB Devices
You may have multiple USB devices plugged into your computer. One of those devices may be the culprit behind this issue.
How can you find out the real one? Well, you should remove each USB device one by one from your computer. USB keyboard and mouse do not cause the issue. So, you don't have to remove them.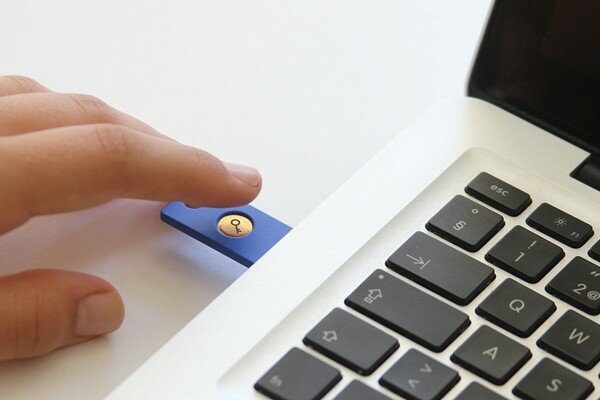 Once you remove all of them (printer, scanner, thumb drive, anything), use your computer usually. After a specific time passes, you know your computer is not going to get irql_not_less_or_equal Windows PC/Laptop issue.
Then, plug one device in. Use it for some time. If you don't get the error, repeat the process with another device until you get BSOD. This way, you can determine which USB device is causing the issue. Once you find it, update or rollback the driver.
Update/ Rollback the Driver
If you get the error often, you should boot the computer into safe mode (press F8 or F10 while it boots up, you will get the option). After you have booted the computer in safe mode, follow the steps mentioned below to update computer drivers.
Step 1: Hit Win key and R simultaneously. You will get the Run dialogue box. Enter devmgmt.msc into the field.
Step 2: You will get the device management screen now. Right-click on the problematic driver and choose Update Driver Software.
Step 3: on the next screen, you will have two options; search automatically for updated driver software and browse my computer for driver software. Go with the first one.
Finally, restart your computer.
Your computer will search the web to download the latest version of the driver.
What if the issue persists even after updating? Or what if you have the latest version?
Then, the rollback option comes to your rescue.
Follow the first step above.
Step 2: Right-click on the faulty driver and choose Properties.
Step 3: You can see a button that says Roll Back Driver. Don't hesitate to click it. You will be asked to confirm. Hit Yes.
Restart your computer.
Check for Hard Disk Corruption
You are reading this section means the two solutions given above didn't help you in solving irql_not_less_or_equal Windows error.
So, you should check your hard disk for corruptions. Yeah, it may be an issue from HDD.
Step 1: Hit Ctrl+ X. On the context menu that comes up, choose Command Prompt (Admin).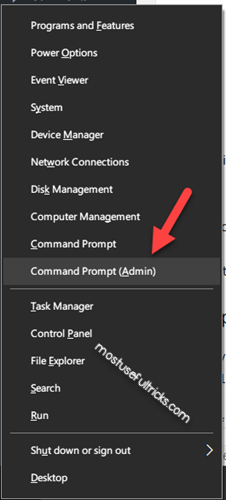 Step 2: Now we need to enter a command to initiate the disk checking.
chkdsk c: /f /r /x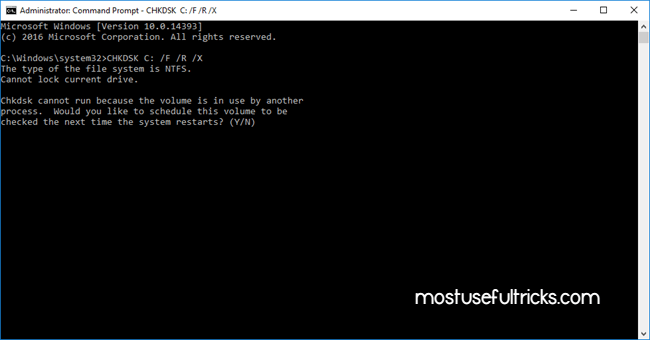 Here c indicates the local disk. You can provide any other letter of your local disks.
Step 3: Here, the interface will ask you "Would you like to schedule this volume to be checked the next time the system restarts? (Y/N)". Hit Y and press Enter.
That's it. Restart your computer to start disk analysis.
Wrapping Up
You have got three efficient methods to solve the irql_not_less_or_equal error in your Windows 7/8/8.1/10 computer.
Most of the times, this error occurs due to corrupted driver software.
Do you know any other fix? Mention it in the comment section.