Grammarly is one of the most popular writing tools in the world. From students to professionals, everyone uses this grammar checker software to enhance their writing skills. If you are into writing (Blogs, Emails, Social Media Posts, Letters, E-Book, and so on), you must know about the Grammarly Premium writing tool.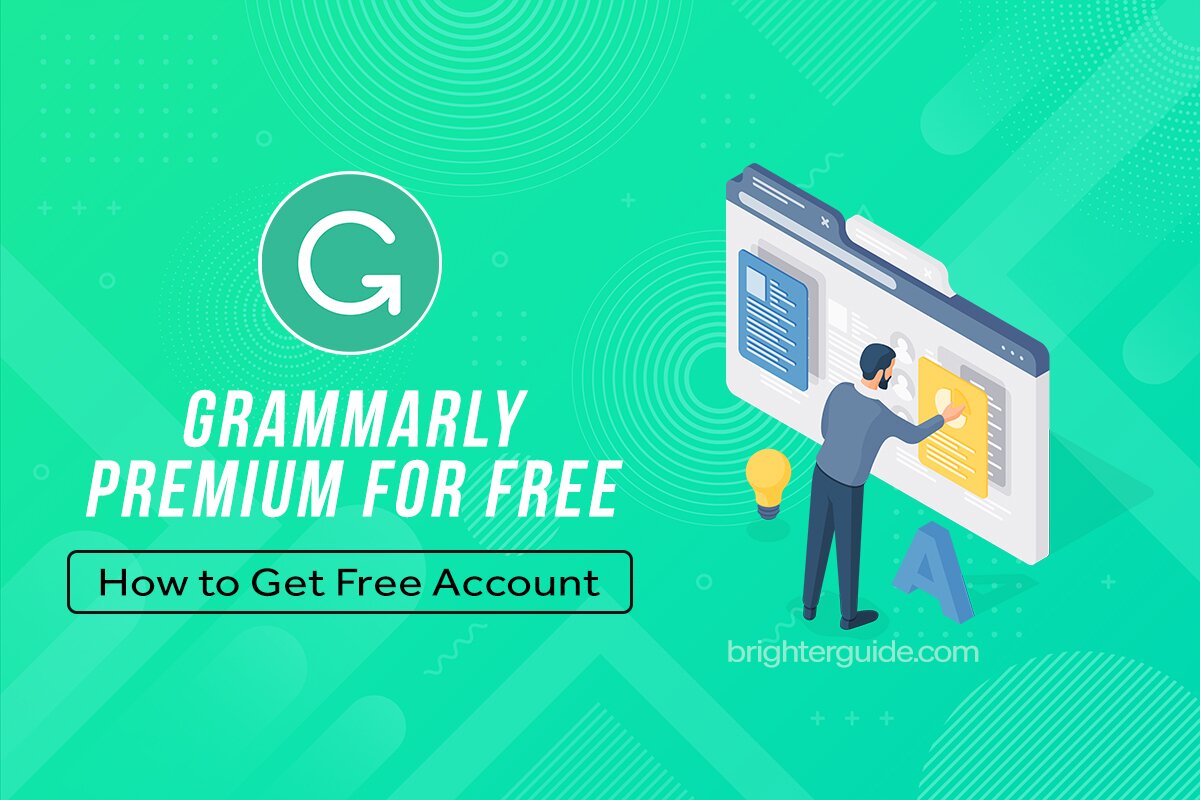 Those who are familiar with this tool knows it is not a free application. It costs a good amount of money. However, in this article, I will cover how to get Grammarly premium for free. The premium version has more features than the free version.
What is Grammarly Tool
It is an editor that allows the users to write grammatical mistake free content. When you write anything using Grammarly editor, it assists you throughout to improve readability, correct punctuation mistakes, and detect plagiarized content.
The tool has two versions, premium and free. Users can have the free version but the premium Grammarly has many more features than the free one. Let's see how both of them work.
On the website Brighter Guide, you might find this review on Top 16 Best Webinar Software Platforms for 2021 helpful as well. Here, you can also find reviews on many other topics as well.
Grammarly Premium
To have a premium account, users have to spend some money on it. As I already mentioned, the premium version has many more incredible features than the free one. Along with grammar checking, other writing errors like spell checking, writing style, readability score, engagement, and plagiarism detection services are also included in the premium features. Check out the premium price below!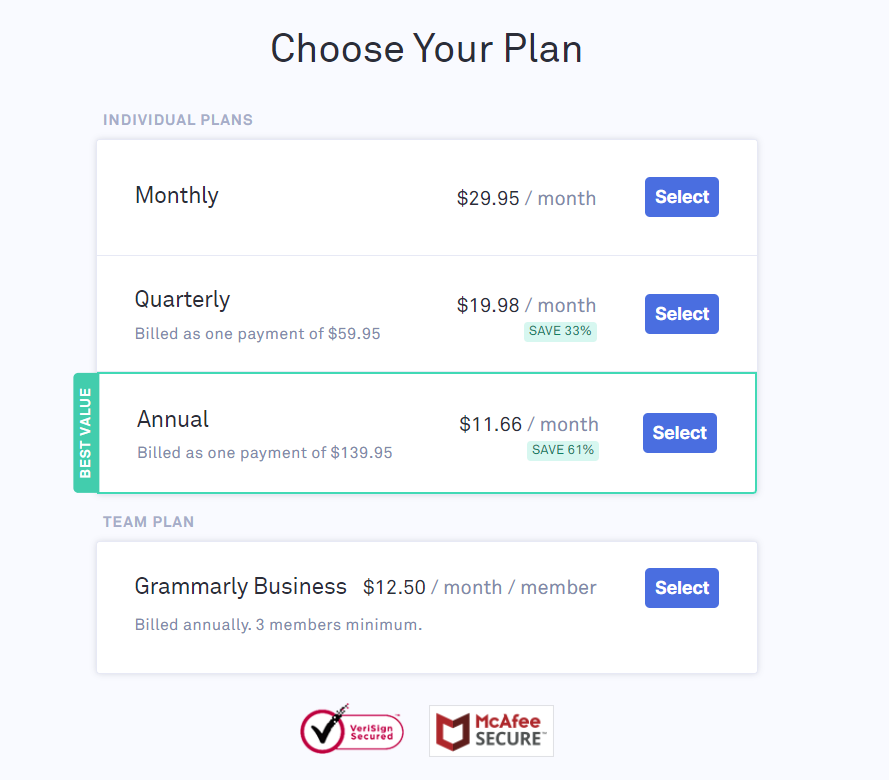 The premium plan is available on its official site. They do have three types of plans, a monthly plan, a quarterly plan, and a yearly premium membership. The monthly premium pricing at $29.95 per month whereas the annual plan comes at $11.66 per month.
How to get Grammarly Premium for Free
Grammarly premiums come with a solid price tag. However, there are ways through which one can have premiums without having an actual premium subscription.
01: Download Premium Version with Free Trial
It is an easy and basic way to get a premium account without paying the subscription fee. To get the free trial, you first need to follow these steps:
Visit the Grammarly website and initiate the signup process.
Click on Grammarly Premium Accounts and choose from the drop-down list how you wish to proceed.
Choose the desired payment method. Despite the trial version is free, you need to pay a small amount which will be refunded back.
Follow the instructions on the screen to continue using the Grammarly Premium Trial Version.
Please make a note to contact the support team before the trial period ends to opt-in for the refund.
Visit Brighter Guide Website to find out how 16 Mobile-friendly Free Blogger Templates 2021 helpful as well.
02: Become a Grammarly Affiliate
Another way to get premium services is to sign-up for the affiliate programs. Here, the users will not only get the advanced features to enjoy, but they will also earn a little portion of money by promoting the tool. Below are the steps on how to get an affiliate account.
Enter your blog or website link and the payment method.
You need to wait for at least two business days for Grammarly to verify and approve your account.
When you receive your confirmation email, log in using your credentials
An affiliate link will be generated according to the product/service
Last, upload this affiliate link on your website or blog and start earning rewards.
03: Use Codes to Get Grammarly Premium
This is a part of an educational program. The method is available for college students. To get the premium Grammarly account through access code, users need the codes. Institutions, colleges, universities generate and provide these codes. Here are the easy steps to use these access codes.
Sign-up to the official website of Grammarly with your email.
They will send a link to the registered email for verification. Click on the link and verify your email.
On the next page, you will find a box where you need to provide the access code given by your college.
Upon accepting the code, you can easily use the Premium Grammarly account for free.
These codes are not for long time use. They expire after a point in time.
Codes
9DgQG6mnMTz5
hp8Z8w3o0mxc
3M18JOgL0Y9d
5HPbxD4RthIR
rzUG3b0E3MO8
8jK53WwnOWZX
nWIUNQxHRq1s
These are some Codes students can use to enjoy Grammarly Premium Account for Free for a certain period of time.
04: Win Grammarly Premium as an Incentive
You might find a number of advertisements on the internet asking you to sign up and win Grammarly Premium for free. Although it is advised to keep away from most of them, some of them are truly worth trying to get access to the Grammarly Premium account. These are a part of referral programs. However, not all of them are legit.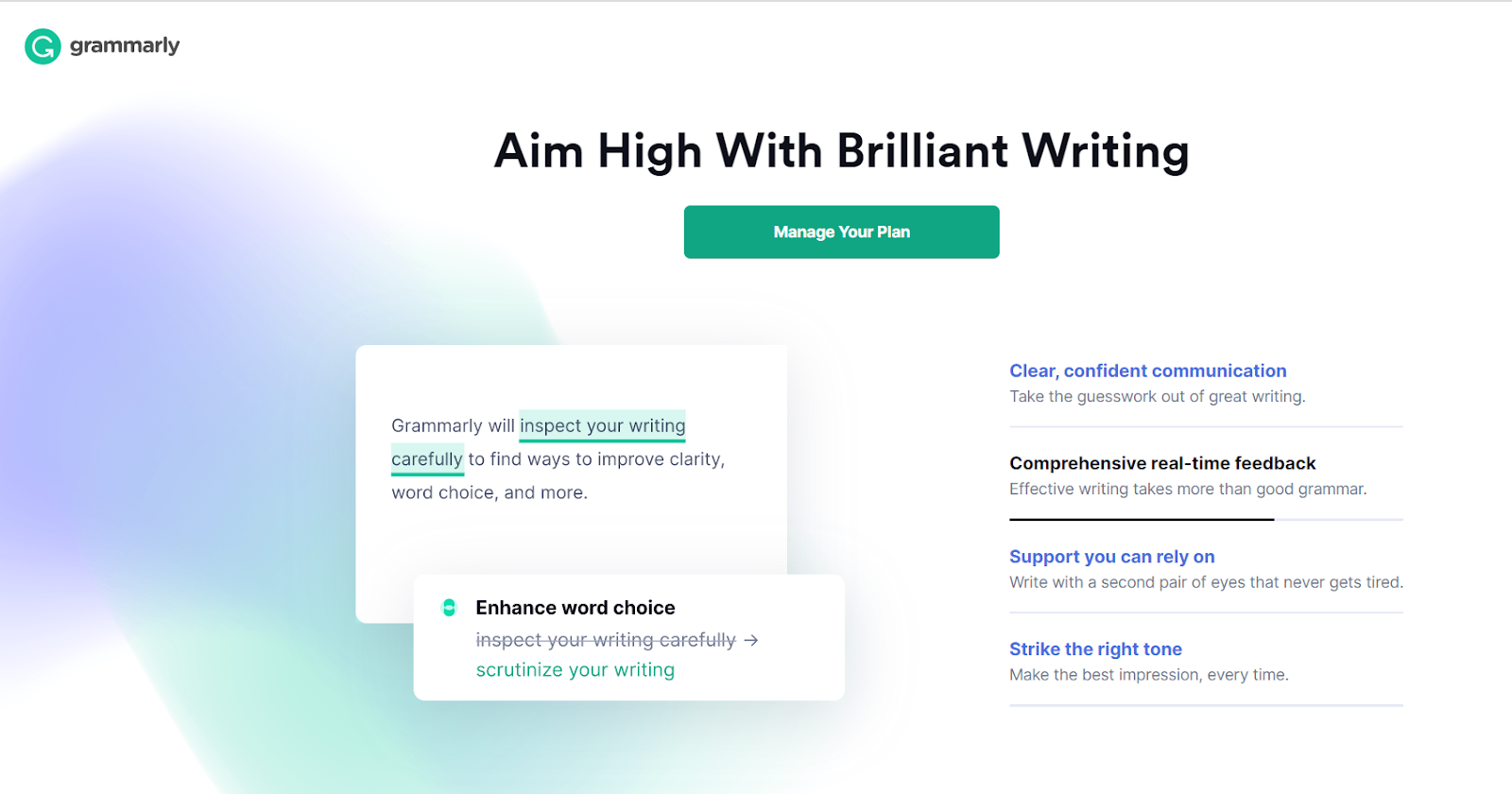 These inventive methods may include taking a quick or a detailed survey and signing up for the advertised websites, among many other tasks. Being careful about what websites and what information you give out also are important.
Conclusion
Grammarly is a very necessary tool for everyone who is involved in writing. Its browser extension helps to write error-free content or punctuation errors, grammatical errors or grammatical mistakes including social media posts. For the students, it is easier to prepare their assignments. You can sign up and enjoy the Grammarly Premium Free.
Grammarly Premium is a recommended application for professionals and for a business that involves writing content of any type. With the best methods that you can get, this tool makes the task much easier. With not just grammar rules and vocabulary enhancements but over 400 features put into one application. The help of artificial intelligence makes it worth buying Grammarly Premium Versions after the Grammarly Premium Free Trial period expires.
On the website Brighter Guide articles on How to Block a Website and Unused Program! Here's how to uninstall on Mac ( Guide) might be interesting as well.