The VLC media player is one of the top media player software available out there. Packed with many amazing features like network streaming and media conversion, VLC media player is the best no doubt. If you search on the web regarding the reputation of this app, you will see people all over just love this software.
It supports most of the major operating systems like Windows, Mac, Ubuntu (Linux), Android and iPhone. You are using it on your computer then you can customize the look of this software using VLC Skins. In this tutorial, we will show you how you can use Skins in VLC Media Player in the proper way. Just after the guide, we have shared our pick for top 5 best skins for VLC Media Player.
How to Install Custom Skins In VLC Media Player
1. First of all, you need to download the Skin from the Official VLC website. Check this link and download a skin which you like the most.
2. Now move the file that you just downloaded to any of these locations.
On Windows: "C:Program FilesVideoLANVLCskins"
On Linux/Unix: "~/.local/share/vlc/skins2"
3. Next, you have to open the VLC Media Player App and Click on the Preferences option under the Tools menu.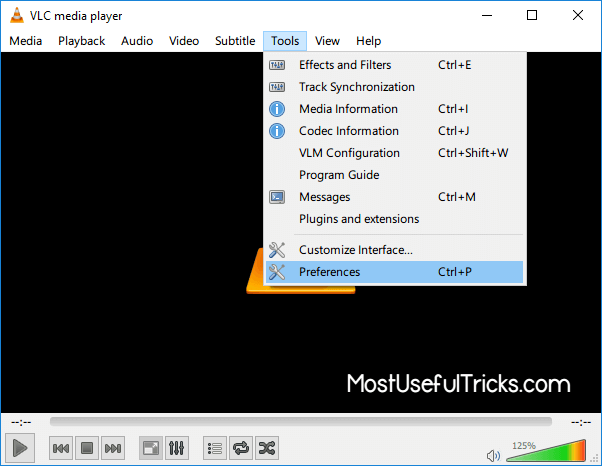 4. Now click on the Interface tab and select Use Custom Skin option.
5. After all, you now have to choose the location of your desired skin file. Select the Choose button and select the file you just copied to that folder.
After doing this click on save and exit VLC Media Player. Next time you will open this app you will see the custom look on your favorite media player. Below you can check our pick for best Skins for VLC Media Player.
Note: You can use Custom Themes on Windows Computers Only, Skins do not work on Mac OS.
Alternately you can search for "VLC Media Player Skinned" on your computer and open the skinned version. Here you can right-click on the VLC Windows and go to "Interface> Open Skin." to change the skin.
5 Best Skins For VLC Media Player
1. eDark Vlc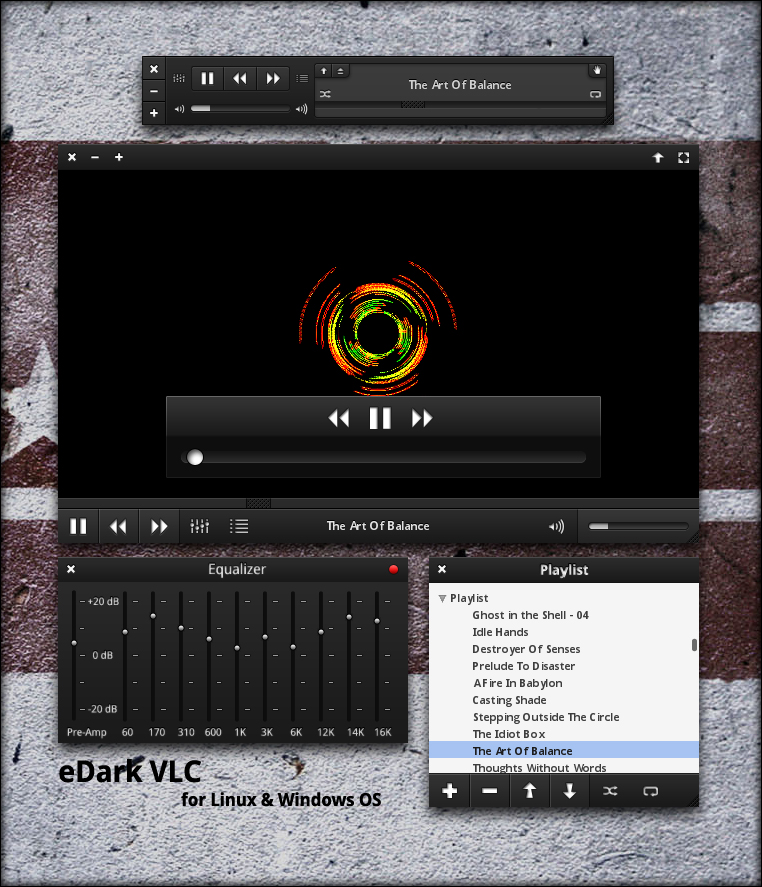 2. Nice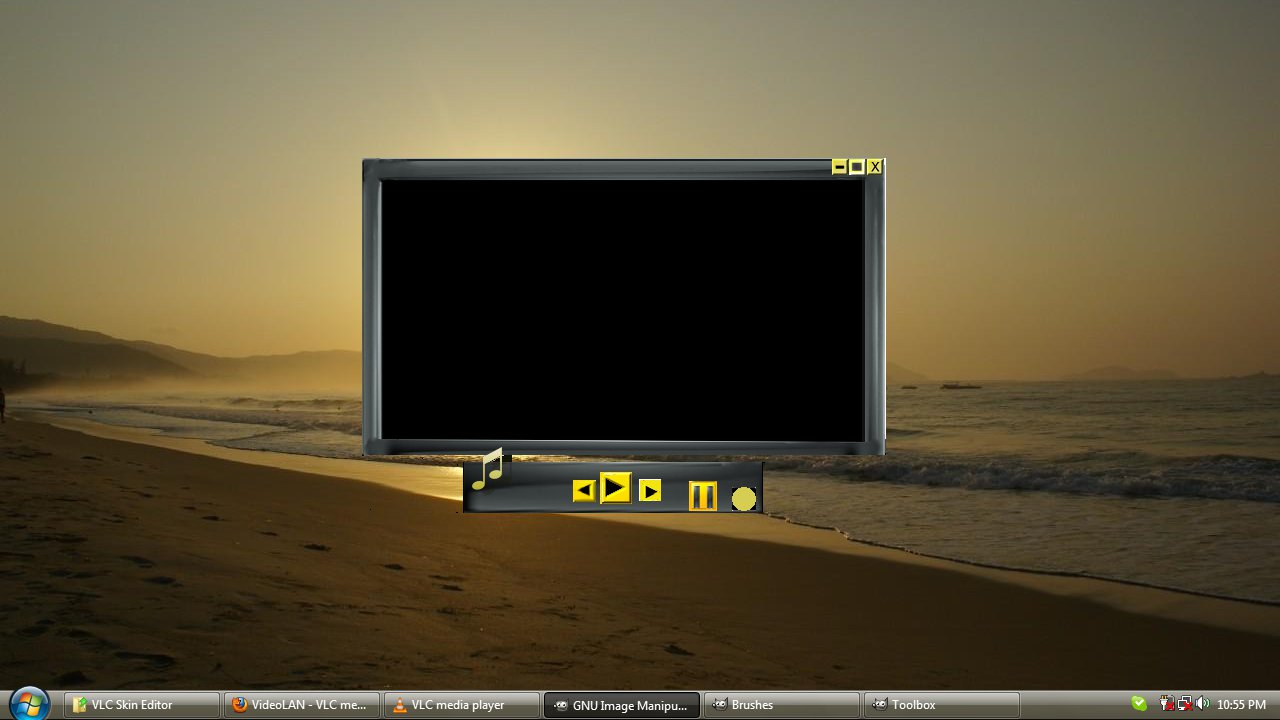 3. Dalin Media Player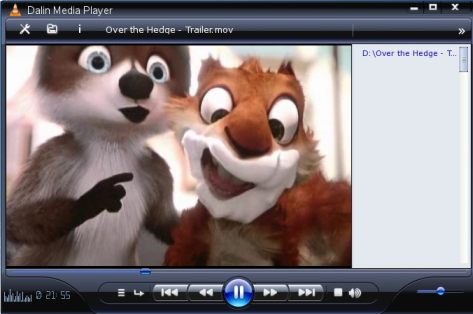 4. Askin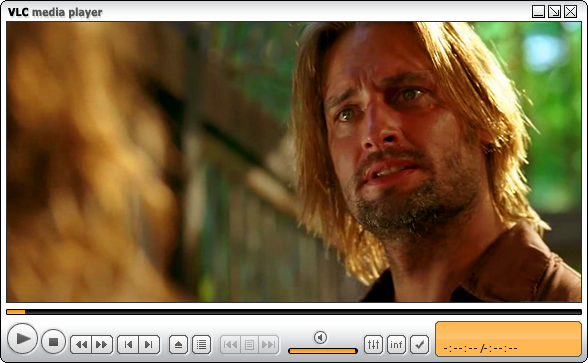 5. Blissta
Do share your thoughts about VLC Media Player Skins on The Comments Section Below.