You are not using a purchased copy of Windows OS, are you? Most of us use a patched version of Windows that renders "this copy of Windows is not genuine" error within a few months. When it happens, you can't set any custom wallpaper given that the desktop background turns to black. And, you may experience issues in taking screenshots of your desktop, especially the notification area as well.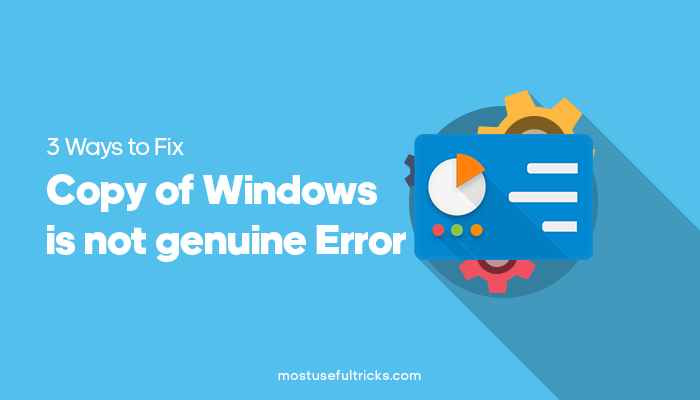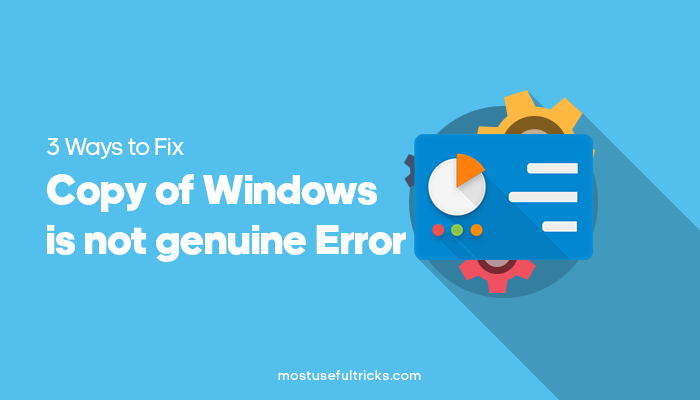 Here in this article, you will learn how to eliminate this error. I have listed out a few methods to get rid of this error. You can try them one by one until you find the perfect solution for you.
Method 1: Using SLMGR –REARM Command
Step 1: We have to open the command prompt as an administrator here. Hit the Win key and search for CMD there.
Step 2: You will get a command prompt as the first result itself. Right-click on it and choose Run as administrator.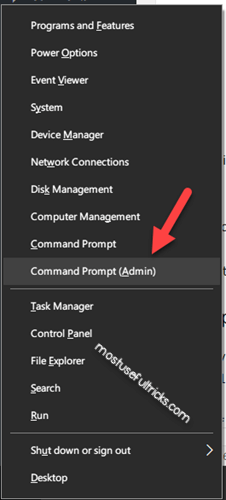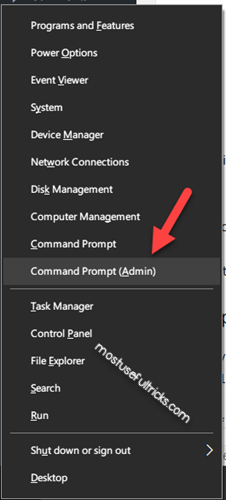 Step 3: All you need to do is entering the following command into the interface.
SLMGR -REARM
In case you get any errors while rendering the command given above, you can also try
SLMGR/REARM.
Step 4: Finally, restart your system to see the changes. You will not get the "This Copy of Windows is not Genuine" error anymore.
N.B.- SLMGR is a tool that manages Windows software license. With REARM command, we reset the license details.
Method 2: Uninstalling KB971033 Update
If you still have this error, there is something that recognizes your copy of Windows. Removing that file will eliminate this issue. On most of the computer, such a file comes with KB971033 update. So, let's remove that. Don't worry! There is no harm in doing that.
Step 1: First, hit the start button and search for the Control Panel. Open the first result itself (which obviously is control panel).
Step 2: Now you have to go to Windows update section. You can use the search field to find that.
Step 3: Once you get there, you must click on View Installed Updates to see a list of updates installed on your computer so far.
Step 4: If you have a lot of items on the list, you can again use the search option to find KB971033. Wait a few seconds.
Step 5: Right-click on it and hit Uninstall. You will have to choose Yes again.
There you go! Restart your computer and when you come back, you will not have the error to taunt you.
Method 3: Deleting SLUI.EXE
You may still face this issue. For some users, both the solutions are given above don't work. In that case, you should try the fix given below.
Step 1: Open File Explorer (or Windows Explorer). We have to go to a specific location.
Step 2: Click on the address bar and paste the following location address into it.
C:WindowsSystem32
Step 3: You have to look for a file named slui.exe. When you find it, just delete it from your computer. It won't affect your computer in any negative way.
Step 4: Now, repeat the first method. That's it.
You have got three different methods to eliminate This Copy of Windows is not Genuine error. Don't forget to scribble down your doubts if any.