With blogging the latest hub for socialising and interactions, it is crucial for a blogger to have a captivating and charming blog template. Basically, a template is a file that can be used to start a new document. A template is preformatted in some way when you open it. Templates are used to guide the creation of something. Whenever an individual starts Blogging, he mostly gets a recommendation to start the blog on blogger (aka Blogspot platform). Google runs it. It is free and very easy to use. It is perfect for anyone & everyone to start their own Blogging journey. Please visit Brighter Guide for more related articles you can read.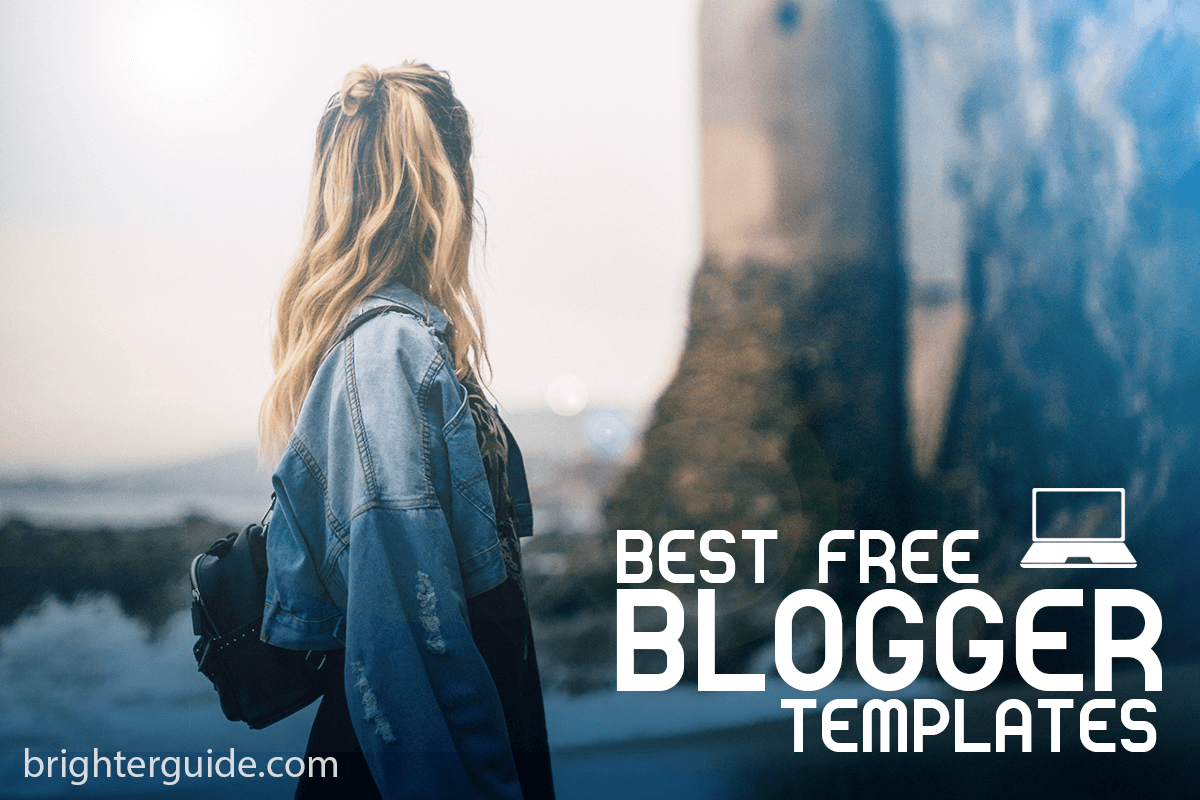 So, once you register a blog with a blogger, then the next thing you need is to customize your Blog's look and feel. This is when templates come into the picture. Templates are used to customize the look and feel of Blogspot blogs.
There are thousands of free Blogger templates lying on the internet, but you might have been looking for the Best Free Blogger Template, which will be responsive and friendly at the same time. That's the reason we have compiled this list of Best Free Blogger Templates which have been updated or recently published.
These templates come with a *free* price tag, and most of them are inspired by premium WordPress templates. The stock templates of bloggers don't look very appealing, so if you haven't yet customized your blog, then check these templates, choose any one of them and install it on your blog. Let's make your blog even more awesome. Recommended Read: Best Free Proxy Sites List – Recently Updated List of Proxy Sites.
Best Free Blogger Templates 2021
Elice
Elice is a free Blogspot template but it brings premium features. The best part about this theme is its beautiful opt-in form on the homepage sidebar. The theme features an optimized, clean and appealing look, fast loading time and threaded comment. This theme is highly recommended when you plan to work on the Blogging niche, though it is also suitable for tech and other similar niches.   Download   PreviewMust Read: Best WiFi Names – Check Unique, Funny & Clever WiFi Names.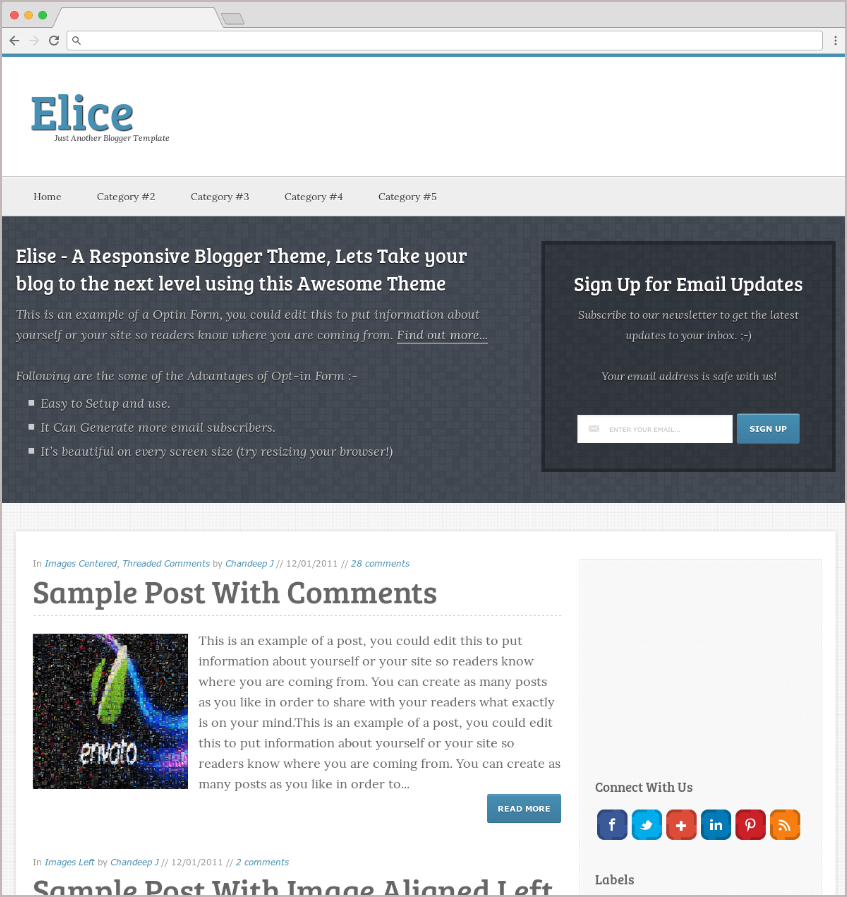 Balance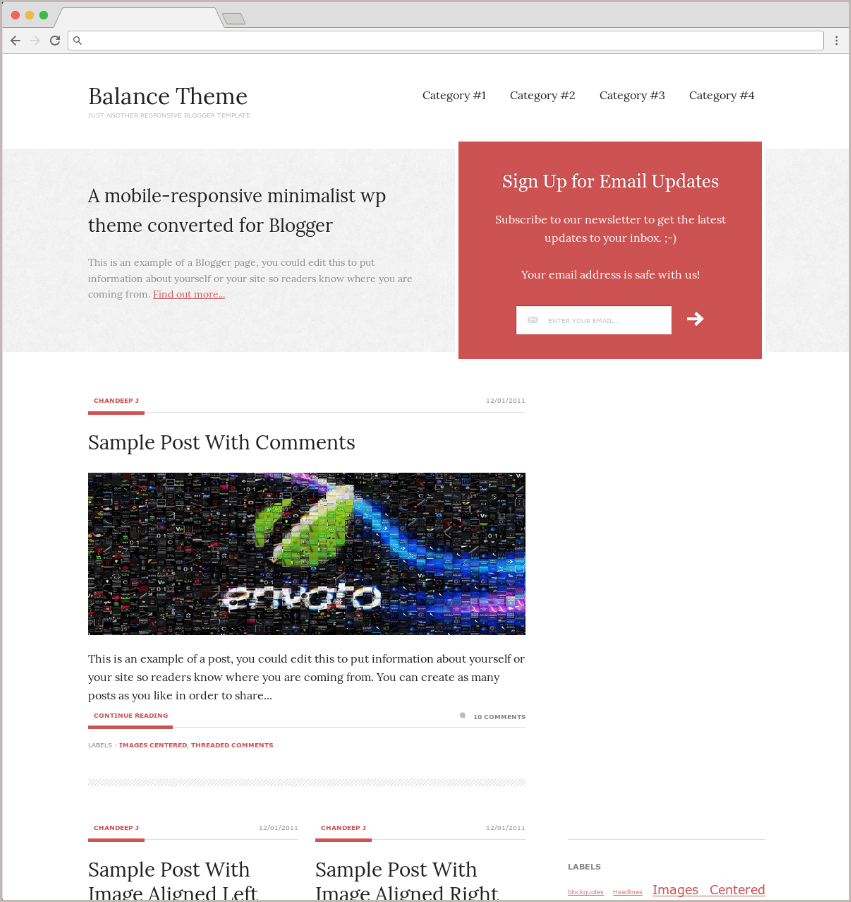 Tech-Next
Another Blogger template converted from WordPress Genesis child theme. Being a responsive and friendly blogger theme, Balance becomes the first choice of many Bloggers on the Blogspot platform. This template features grid-style posts, threaded-comments, a drop-down navigation menu, and an opt-in form on the homepage.. Download Preview Read: How to Install WordPress Locally.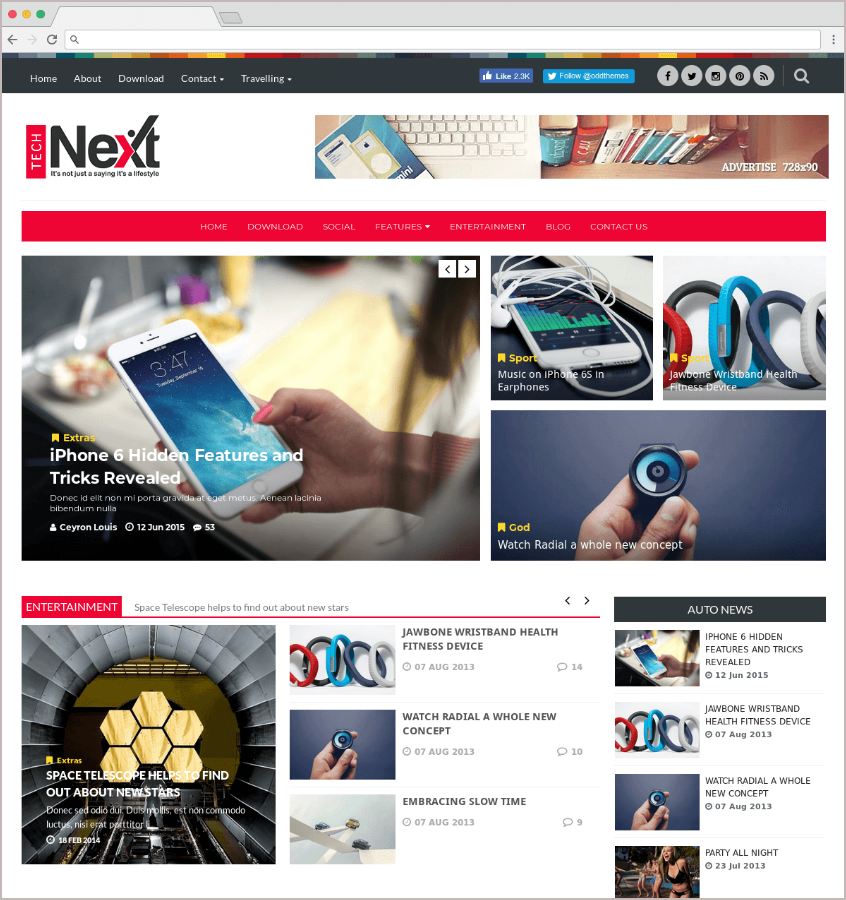 The look and feel of this template do justify its name Tech-Next. The clean and modern look this template exhibits will take your blog on an upgrade. The homepage includes a featured posts area above the fold, grid-style posts, drop-down navigation menu. The widget area turns out to be more Adsense focused on allowing you to put ideal-sized widgets to generate maximum revenue. Download Preview
soroSEO
SoroSEO is a multipurpose Blogspot template that has everything you might expect from a good template. The appearance of this particular template ultra attractive which potentially leaves a good impact on your visitors. The main highlights of this theme are tending bar on the top and category watermark on the thumbnail of each post. Apart from the design part, this theme also scores well about being Adsense friendly.   Download   Preview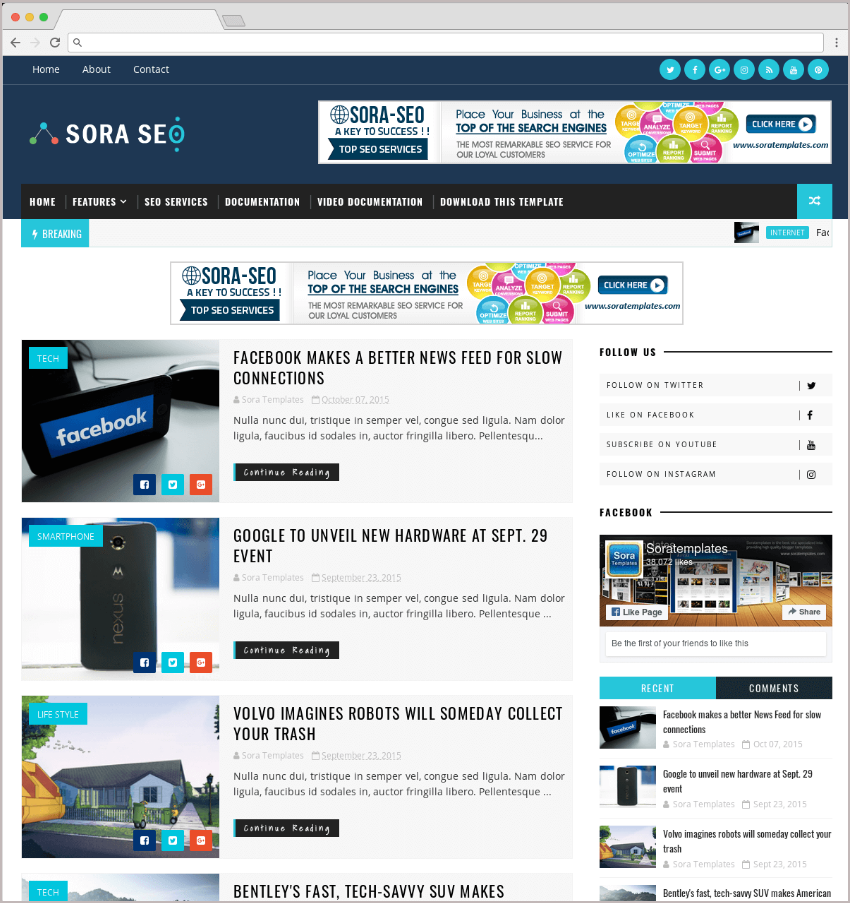 Gordan
Gordan is a clean and minimalistic free blogger template with very little complexity. So if you love an elegant but simple look, then Gordan would suit you the best. Beautiful social buttons and sidebar embedded search bar acts like ice on the cake for this template. Auto read more, Two-column layout, and irresistible to click post excerpts design makes this template a must-try. Download Preview Read: How to Check If a Website is Fake.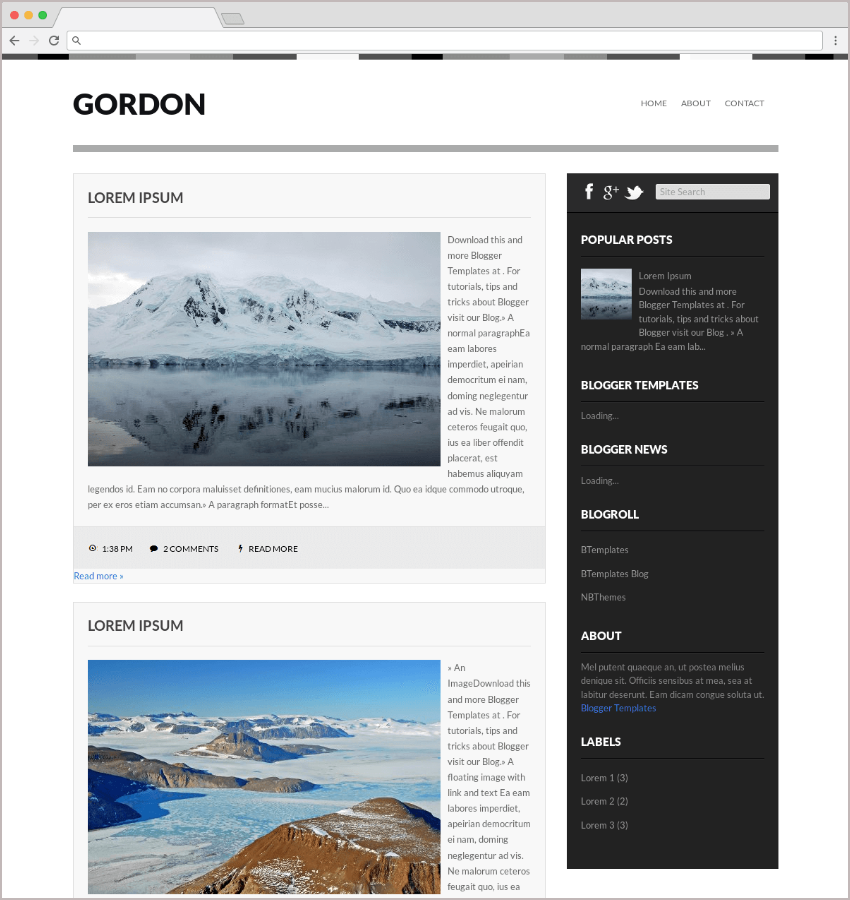 Den
A beautiful template with eye soothing color tone makes Den Blogger template stand out of other free Blogspot templates available online. The beautiful featured posts area and an elegant sidebar with cool social share icons make a must try. This unique and fully responsive template will certainly give your content a little more imposing look than ever before.   Download   Preview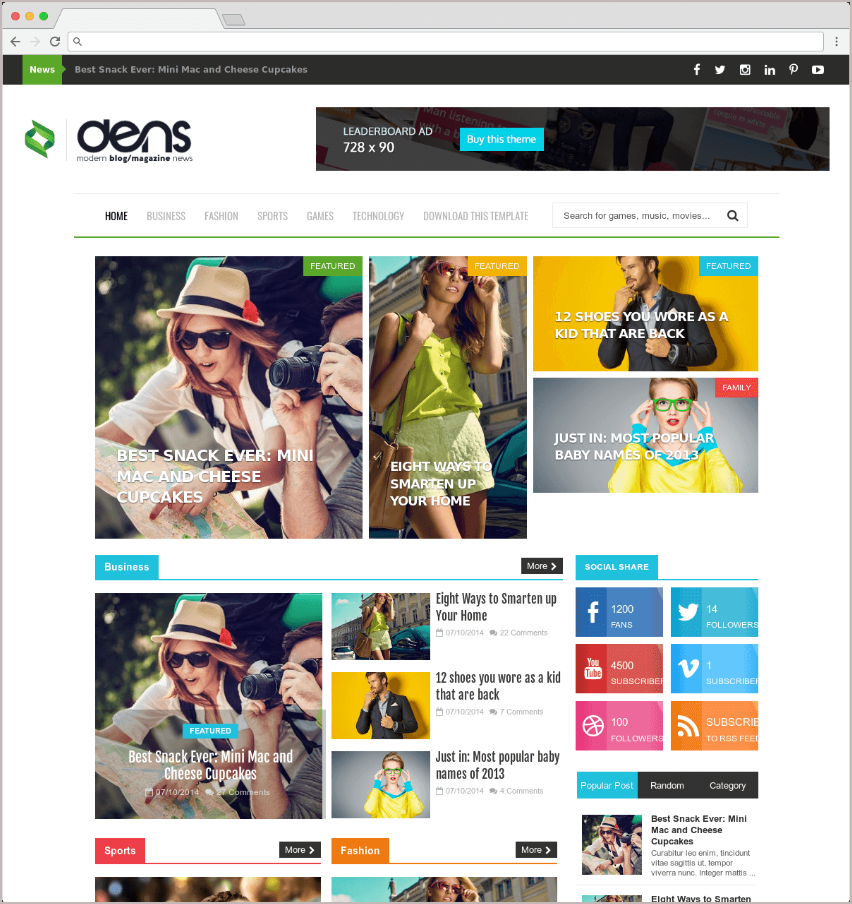 Awesome Mag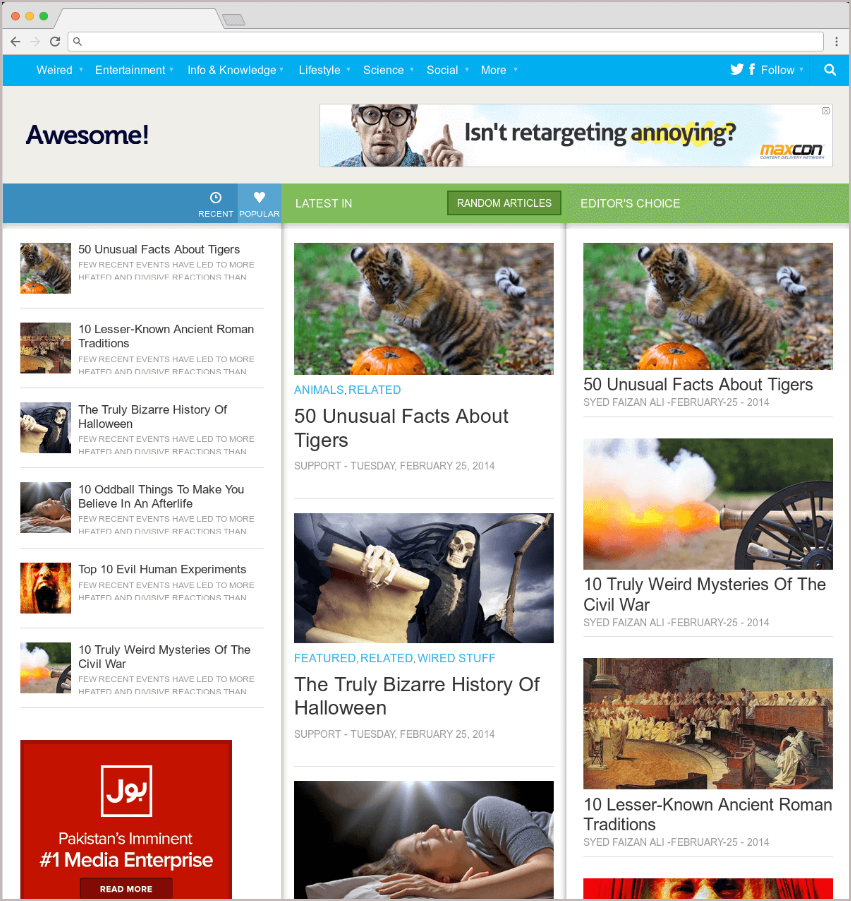 BlogTube
Android 3s
Foodmag
GoGreen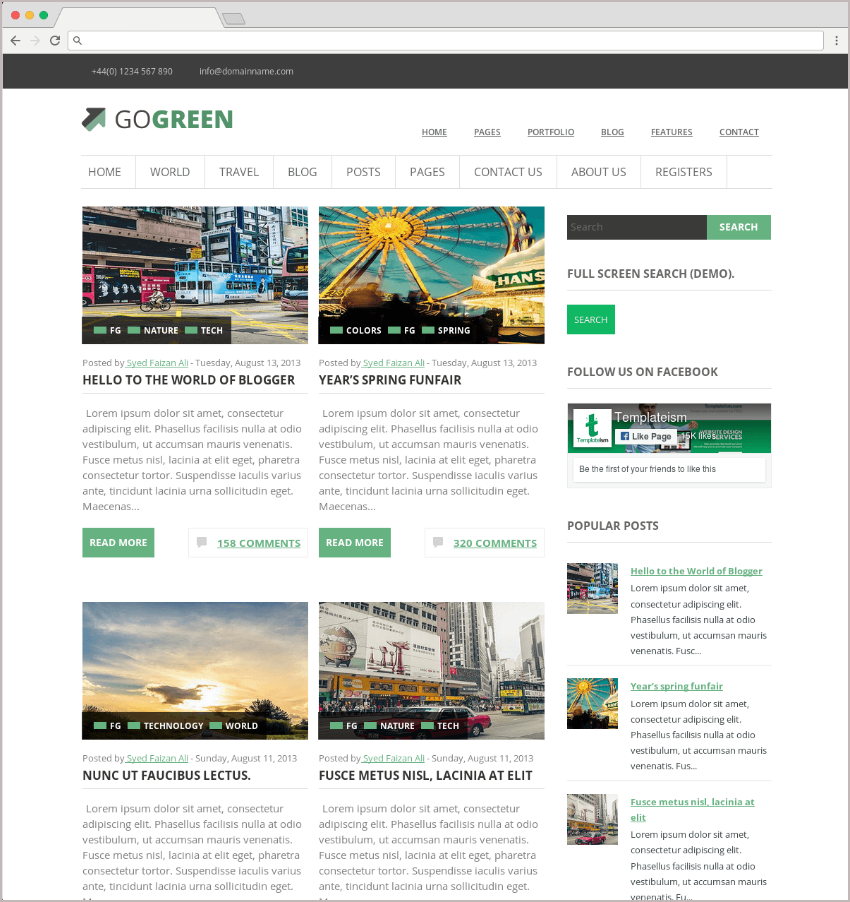 My Notes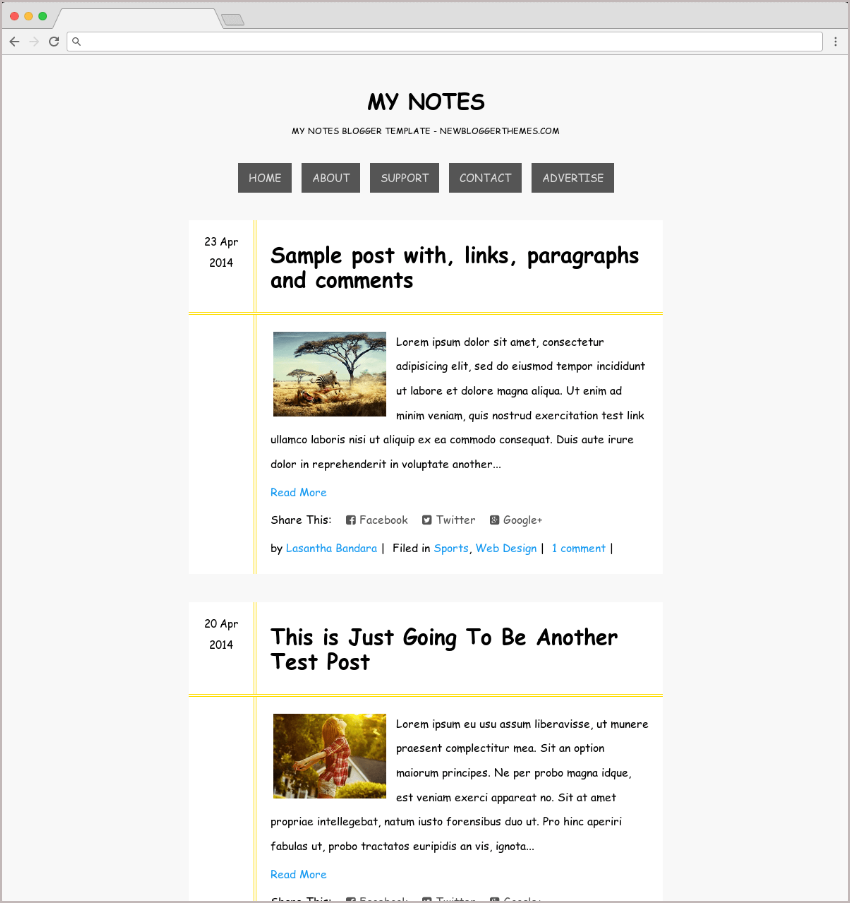 News Pro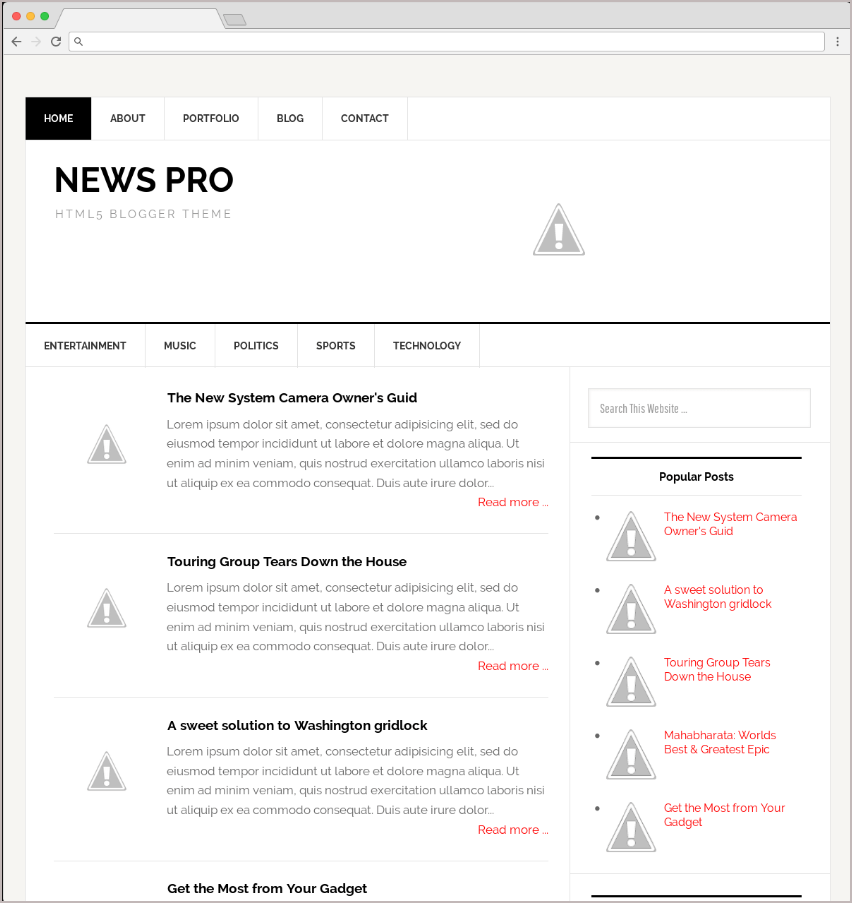 Newspaper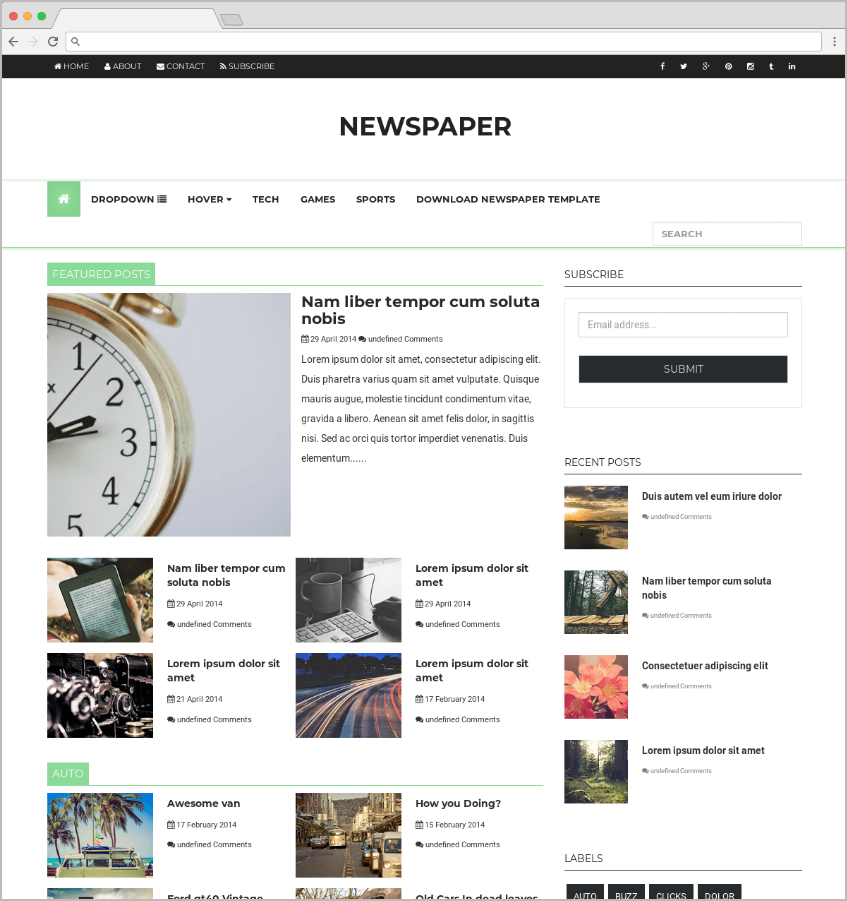 Proxima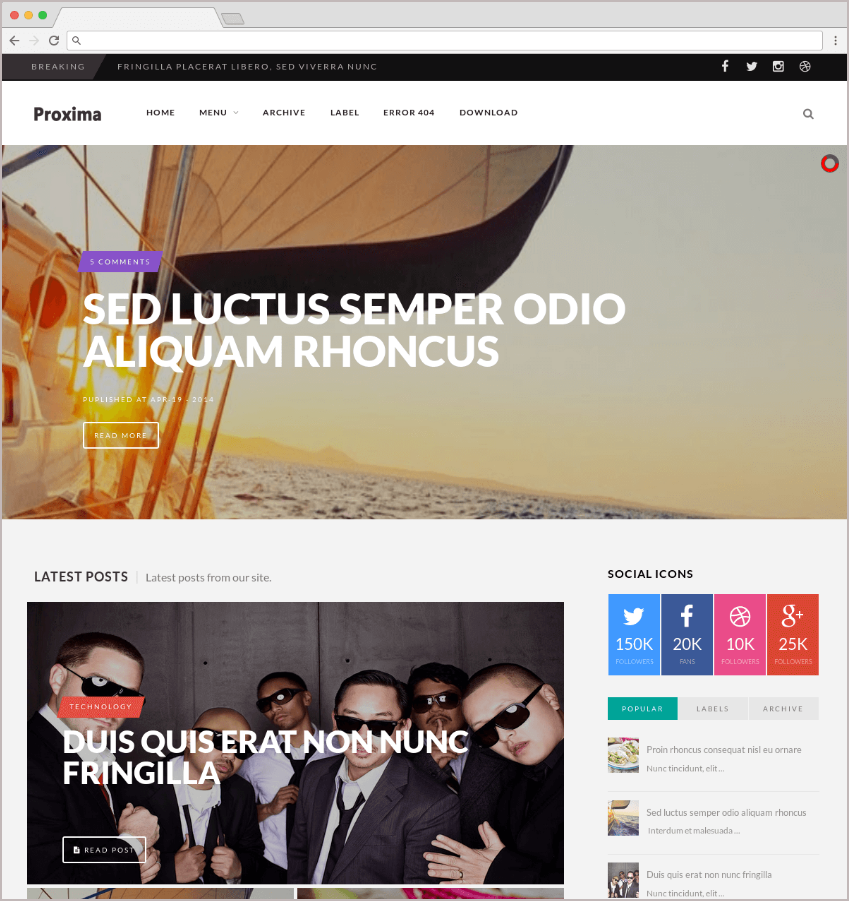 Ribbon
In Conclusion
All of these beautiful blogger templates are handpicked by our team and have passed several tests on being a suitable responsive and friendly blogger template. We are sure that any of these 16 free blogger templates will take your blog's user experience on an upgrade.
Questions in mind? Want to share thoughts about these templates? Push them below in the comments section.