What is a Chrome Extension? A Chrome extension is a small programme that modifies the Chrome browser's experience or adds capabilities. They're made with web technologies including HTML, CSS, and JavaScript, among others. The fundamental goal of an extension is to fulfil a single purpose around which the entire programme is built.
Browsing the Internet has become a daily chore. We can't live without staying connected to the Internet. If you are a desktop user like me, I bet you are using Google Chrome to access the web (at least you've used once for a while). Google Chrome changed the way we used to surf the web. If you are an old chrome user most probably you heard of extensions. Read on to find out more option availability below for you and your family.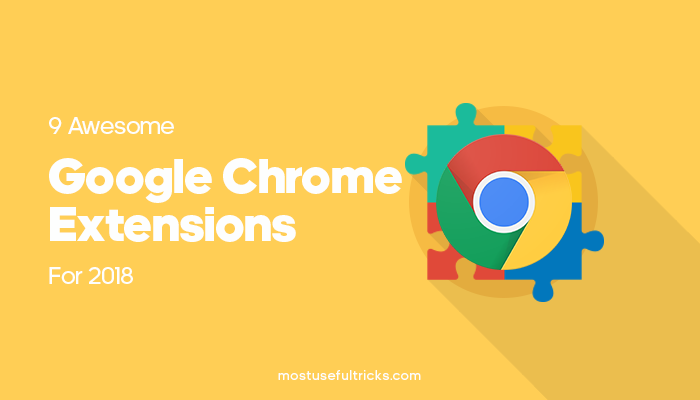 Google Chrome extensions play a paramount role in your web browsing. It doesn't matter how efficient you are on the internet. You need to make use of the appropriate Chrome extensions that can empower your browsing routine.
So, today we've listed some handpicked collection of best chrome extensions to improve your web activity. Due to the web developers courtesy, as an outcome, these extensions emerged. All the extensions mentioned below are free. So don't resist to try out these tools on the latest version of Chrome.
1. AdBlock Plus – To Block Unwanted Ads
The internet is stuffed with Ads, right? When you browse the web most probably you come across Ads. It may irritate, and they easily distract you from your work. Have you ever looked up for any possible solution?
That's when AdBlock Plus comes into the picture. It is the best tool that I recommend for blocking annoying ads. It blocks all the ads on the websites, Facebook, YouTube without any footprints. Further, it even suppresses any popups and ads that rotate. Overall AdBlock is not an ignorable extension for the Chrome users.
Note: Please make sure to White-list our website, as displaying banner ads are only source of our revenue. If you have any suggestion for the site then fell free to contact us. We would love to take suggestions from you regarding the website.
2. Grammarly – To Fix Grammatical Error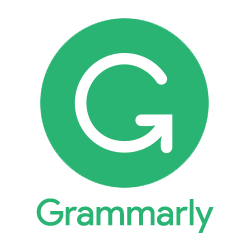 "No one is perfect" – This is the universal truth. And you can't ignore it, even if you're an industry expert. I'm sure that you'll make mistakes. Grammarly is a simple yet useful Google Chrome extension that enables you to check spelling, spelling errors and fix all your grammatical errors or grammatical mistakes without any trouble.
You can sign up for a free account, by which you can fix pretty much all of your grammar errors in no time. It can be integrated into your Facebook Status, WordPress dashboard, and everything that you open your web browser.
Note: Grammarly is a free tool but the premium version offers a value for money service for writers and others who want's their writing to be error free. You can check the latest deal on Grammarly from here.
3. Pocket – To Save Articles For Offline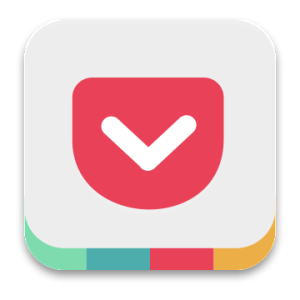 The habit of reading is something that I really enjoy doing. Reading is super helpful as it will make you smart and more awesome with time. So practice the habits of reading from today itself.
When it comes to reading, you can't concentrate to read particular articles when you stay connected. The internet makes you move away from the topic, so better you push the materials offline. You need the best extension for offline reading, among various extensions, Pocket is any expert's pick. You get more options, with its Android, IOS apps, web apps and instant syncing ability you won't get a chance to miss any articles.
4. Panic Button – One Click Close Opened Tabs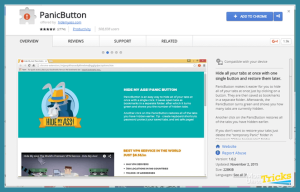 What happens when you are checking your Facebook newsfeed, and all of sudden your boss enters? Panic right? With this chrome extension, you don't need to be alarmed, all you need is this extension only. With Panic button extension, you can close all the opened tabs with one click, Isn't that great. You can retrieve the closed tabs once you need them. So what are you waiting for? Move on and get a panic button extension Give it a try!
5. LastPass – To Manage All Your Passwords
Being online isn't a big deal when it comes to maintaining your passwords is going to be a big challenge. If you are careless, your private accounts, gmail inbox , addresses and saved passwords on the search engine will be hacked in no time. With the Last Pass, it's going to be a breeze. It generates the hard to crack passwords for each website that need the login, Then you can manage all your passwords with one master password. It compensates all your password management tasks without anything being wired including your email or gmail passwords.
6. Internet Download Manager – To Download Anything Faster
The internet is vast, and you can download anything at any time without any hassle. When it comes to downloading, our one and only choice tend to go for IDM a.k.a the Internet Download Manager. With IDM, your downloading speed will be best, you can batch, schedule, track time and so much more. They even have the extension for their user's convenience, and you can quickly grasp all the download links within the browser. So don't miss any downloads, go ahead and install the Internet download manager for your Chrome web browser!
7. Evernote – To Take Notes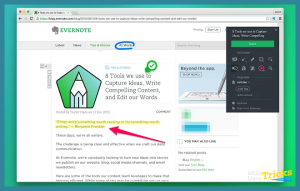 Note-taking never ends! You need to take the right notes when you aren't able to figure out the actual content. For this, you need to have a secure service like Evernote to accommodate all your needs. With Evernote, you can easily sync all your notes, doodles, images with the Android app, IOS, and web apps.
8. Strict Workflow – To STAY Focused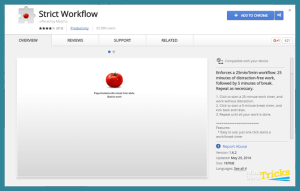 The internet is the biggest distraction for everyone, and you can't concentrate your focus to work on one thing. To overcome this and become a productive geek you need the active extension to force you to work. Although there are many extensions out there, Strict Workflow is worth trying as the best extension for Google Chrome to keep you stay productive during your job hours.
9. Nice Day (weather)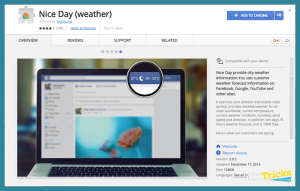 It is another great and must-have extension for Google Chrome. It predicts your current location's weather condition by using your geolocation. You'll receive the approximate or estimated whether report with this extension. It is impressive to know how the climate is around you! This one must-have extension tool.
Conclusion
The internet is the biggest distraction out there, and it is hard to rectify your needs once you enter the web. You need to make use of the extensions or web apps to keep you glued to your work. If you need to be productive, it is better to use these best google chrome extensions. Get to know about flexible chrome extension, chrome browser extension and other websites that serve as an alternative for people. Ask us about browser market, online purchases, browser cache, strong passwords, First-Party Extension google input tools,User tools, advertising networks, Tool for email, password management tools, bookmarking tool, Advertising Revenue, advanced version, Frequent sites, activity over time, connection speed, network speed, Gmail Chrome web, selections of advertising, browser settings, browser toolbar, bookmarks, privacy policy, keyboard shortcut, browser privacy extension, privacy tools, resolution versions, browsing experience or anything from the article.
Do share with your friends and relatives so that they also get information about these extensions that can shape their lives positively. For your opinions ,comments, experience feel free to rate them in the corner box down below.