PayTM is one of the biggest online recharge and shopping websites in India. Till date, you can only use the PayTM website and download the PayTM app for your smartphone, but now you can download the Paytm app for your PC Laptop in Brighter Guide. So, if you want to download the PayTM app for your computer, then you are reading the right post, my friend.
Recently, PayTM has been the news after coming into the e-commerce business. Now you can also shop from the Paytm website. Moreover, before jumping into the main guide I would recommend you if you already don't have a PayTM account, then create one now,
After you successfully created your Paytm account now let's jump into the main post and download Paytm app for your PC. Start reading the step by step guide below. You can also get the psiphon 3 download link from our site.
How to Download PayTM app for PC
Paytm app is officially available for smartphones like Android and iOS devices, but it's not officially available for the Windows platform. However, there is a workaround which will help you to download the Paytm app for your PC.
Here we will use an Android emulator, for those who don't know – and the Android emulator is like a virtual android device running on your computer which where you can run all the android games and apps.
So, using Android emulators, you can run the Paytm app on your computer just like you do on any Android device. So follow the guide below where I have discussed the step-by-step process with screenshots.
Part 1: Download BlueStacks to install PayTM app on PC
First of all, you have to download BlueStacks and install it on your computer. BlueStacks software comes with an online installer that means – you need to use a good internet connection to install it.
However, if you are using a low-speed internet then you might try to find the Offline Standalone installer of BlueStacks as well. But it's not easy to find the current offline installer. I would try to update this post with the download link of BlueStacks offline installer till then you have to use the online installer.
Part 2: Installing PayTM App on Computer via BlueStacks
Now open BlueStacks and you will see a completely similar window and icons just like how you see on your Android phone. Next, all you need to do is click on the search button and search for the "Paytm App" and after that click on the link says "Search for Paytm app on Google Play" or use the download link below.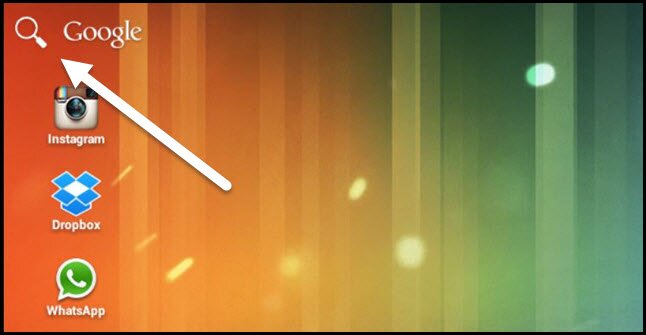 You will be redirected to Google play link and from there you can download and install the Paytm app for your PC Laptop.
Check related articles: How to Delete Paytm Wallet Transaction History From Account Statement
(Video)How to Download and Use PayTM App on PC
You can watch this video uploaded by someone on YouTube about how to download and install Paytm on a Windows computer, he has also shown how to use it. You can check out the video below.
My Conclusion
If you follow the post in the right way, then you will see the Paytm app on BlueStacks window, open that, and use Paytm on your computer. So, I know you guys are now following the steps on how to use the app in laptop/PC. But, in case you want to delete your Paytm account you can follow this guide. It is one of the application for smartphones that are used by many users and can be used on portable laptops and desktop device as well by using a emulator software. 
Moreover, please do share this post on social media and comment below with your valuable words I would love to interact with you guys. You can also subscribe to the email newsletter for getting the most recent and awesome posts desired on your inbox every week. I hope I am able to help you with this article regarding downloading the Paytm app guide step for windows computer.