Labnol Blog is super popular, run by Mr. Amit Agarwal. This is one of the best tech blogs that I know of. You can browse Brighter Guide to discover more templates, like from WordPress or others.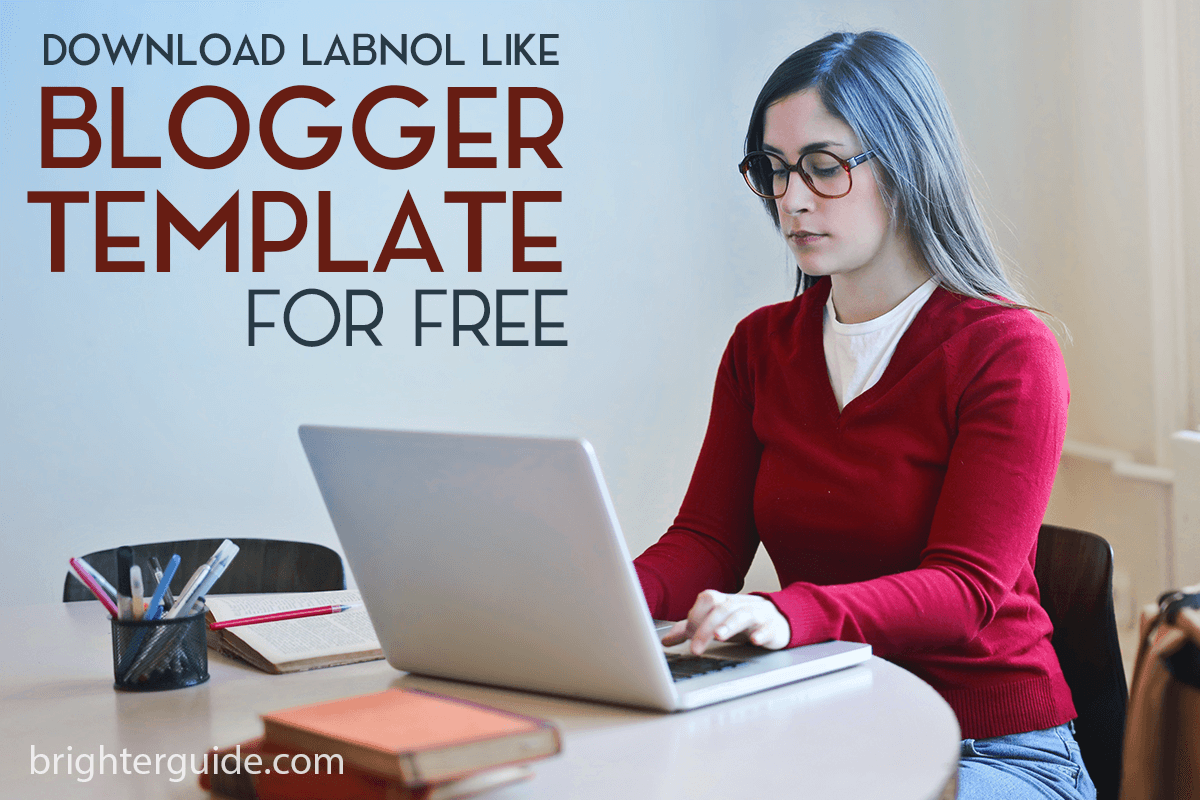 Amit's site runs on WordPress CMS with the Elemin theme. But you can still get the same look for your own Blogspot blog or WordPress blog with the Labnol blogger templates shared here. The download link (with demo) is shared in the middle of this page.
Get The Template: Download Now Live Preview
Feel free to download and share the template anywhere you can. A mention of this page will be very nice of you :).
Why Use This Blogger Template
Today, thousands of blogger templates, whether for or from WordPress, are available online. However, only a few of those are worth using. Here I have listed some of the best free blogger templates, which you can download now. Anyhow, if you want some solid reasons why you should use the Labnol templates over, say, WordPress templates, then take a look at the following points.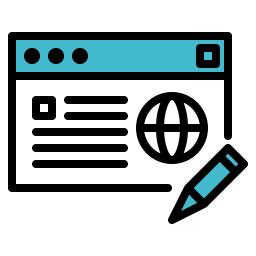 SEO Friendly: The template is SEO-friendly. If you know anything about Google, then you know the importance of SEO for our blogs.
Inbuilt Widgets: There are some cool widgets already available pre-built-in this template. See the demo page. This used to be my old blog.
Search Box: This template comes with a predesigned cool search box. I am sure that your blog readers will appreciate your designing decision after they see it. Little did they know that you have used a template.
Auto Jump Break or Read more: Auto jump Break is a great feature. It reduces the post's size on the home page, so your blogs look more professional and awesome with this template. This is basically the read more link you see on the homepage's list of latest blog posts.
Hover Effect Type Label: Yes, you don't need to work on creating a cool Label design. The template has its own style of label design, and they look pretty good.
Navigation: The template comes with very awesome-looking rounded 1, 2, 3 like navigation. Which makes navigating through all the articles on your blog an enjoyable experience.
There many more things waiting for you with this template, and one of the best parts of this template is that "it's free to use." Unlike some on WordPress. I don't know about you, but anything free (of this quality) is worth trying at least once. P.S. Let me know if I'm wrong or right in the comments ;).
Also check other articles from our blog on: Grammarly Review 2021 – Best Help for Your Writings? , Blogger RSS Feed: All You Need To Know , How To Earn Money Online Without Any Investment
In Conclusion
One of the most important things about running your blog from Blogspot, WordPress, or others is using a good theme (template for bloggers). After doing a lot of research on the web, I found this awesome template called Labnol with blogger templates.
I used these same templates on my own blog, and I thought it would be really nice to share them with you guys, so I wrote this post. My first intention was to share the download link with my blog readers, but eventually, I saw I have already written 500+ words on this topic!.
Anyhow I will wrap it now. Finally, if you get any error while downloading or installing templates on your blogger blog, WordPress or not, then comment below with details. Post questions about Labnol Template For Blogger, blogger tips, Blogger template editor, php function, built-in import function, Blogger Import or other queries.
I will try to help you as soon as possible. Thanks for reading. Have a great day :).